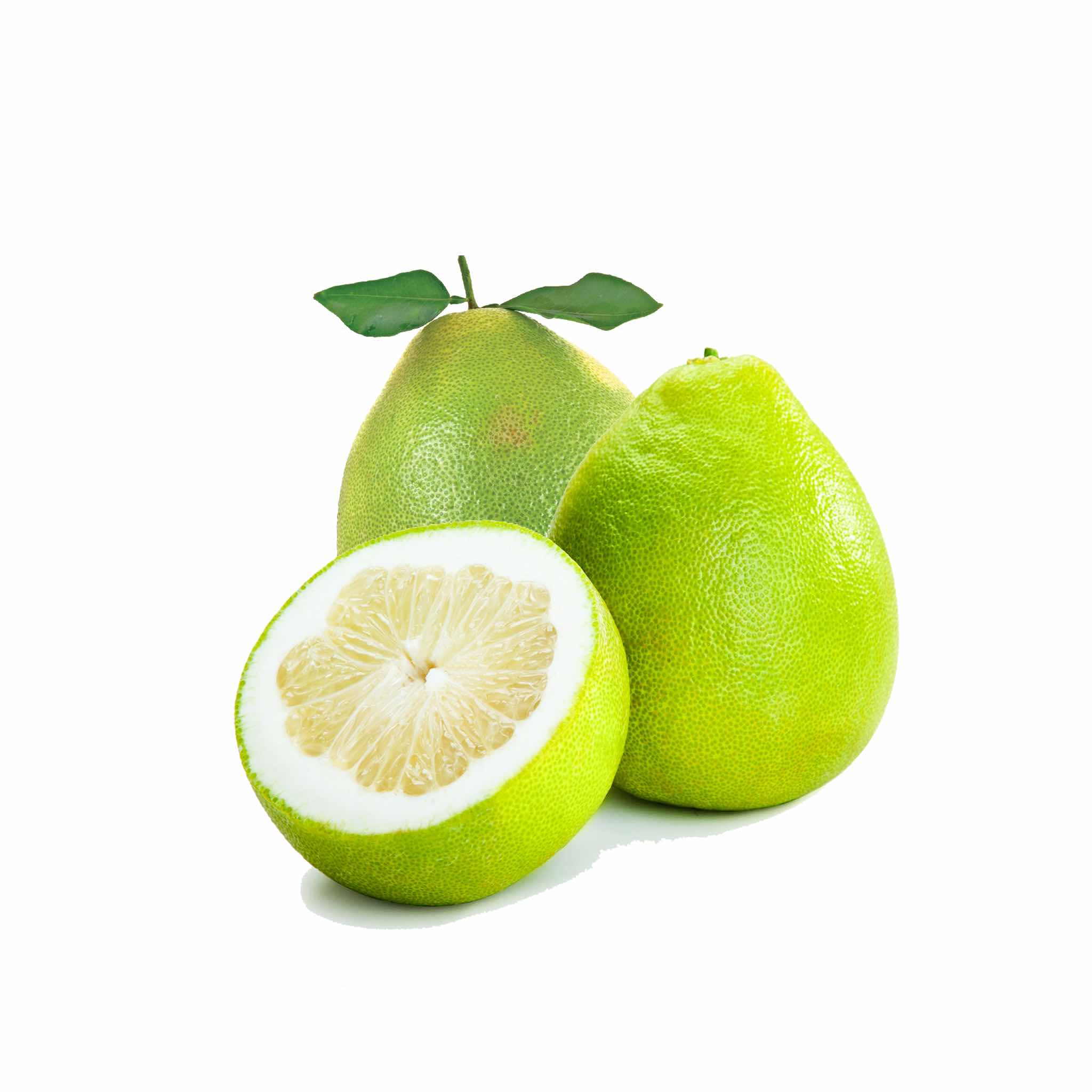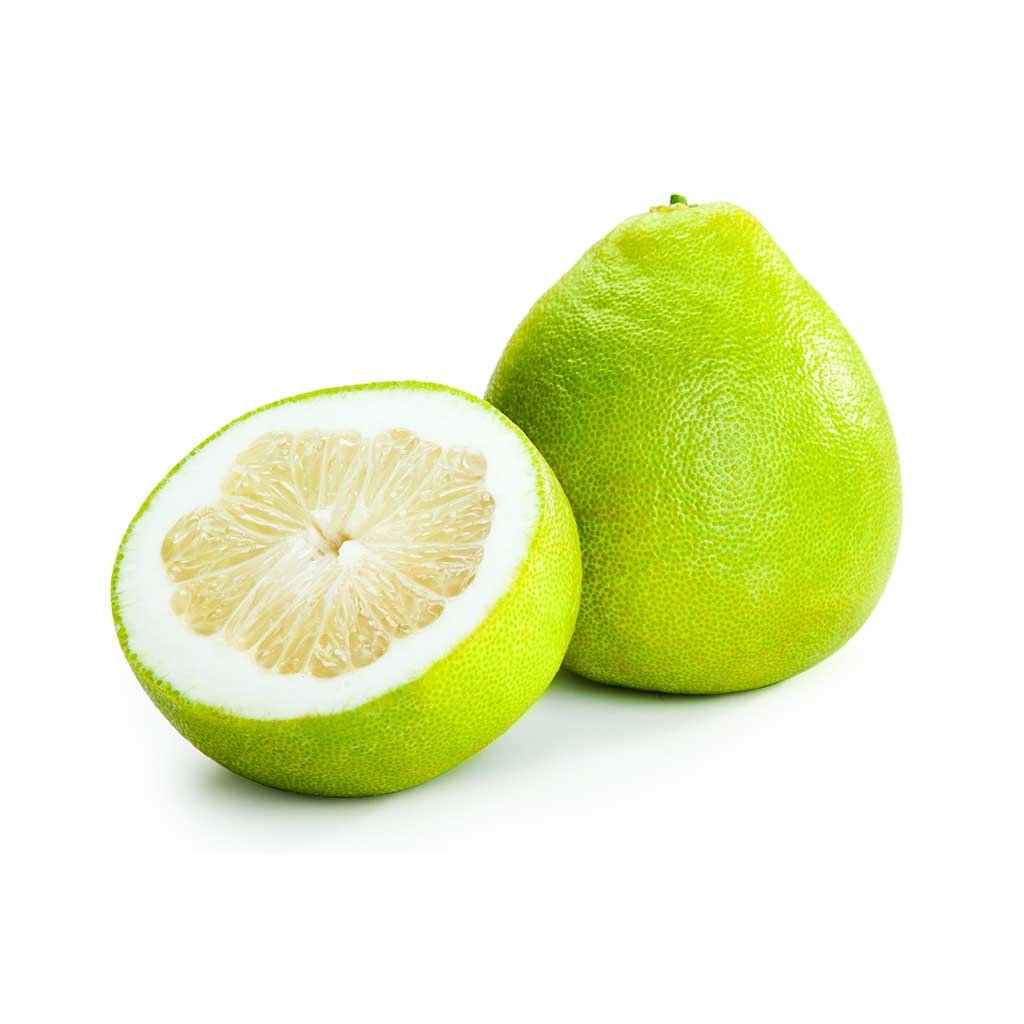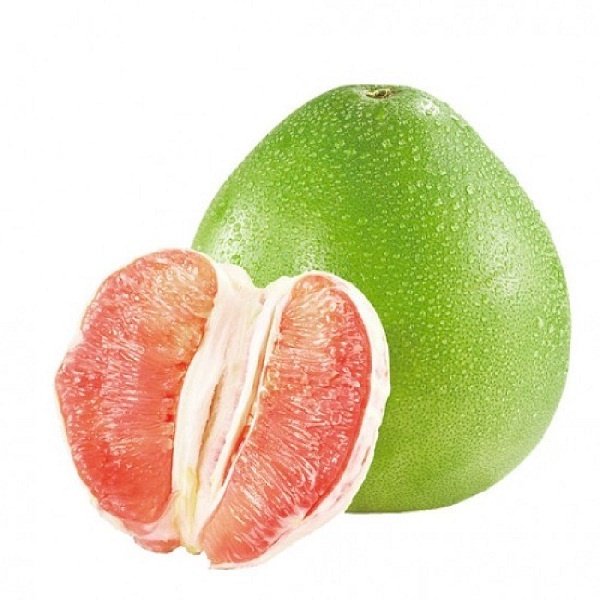 Pomelo
---
The pomelo is an unusual member of the citrus fruit that has a surprising number of health benefits for those people willing to do a bit of searching for it. These impressive health benefits include its ability to boost the immune system, improve digestion, lower blood pressure, reduce cramping, prevent anemia, boost bone strength, reduce signs of premature aging, prevent cancer, protect heart health, aid in weight loss, and boost oral and dental health.
Pomelos are considered citrus fruits, and are closely related to grapefruits and the other members of the Citrus genus. Its scientific name of Citrus maxima because it is the largest citrus fruit. The closest in size to this king of citrus fruits is a grapefruit. Pomelos are primarily found in Southeast Asia, which is their native region, and primarily found there.
It has not become widely popular in other parts of the world, because it typically takes 8 years before the seeds can begin to flower and bear fruit. Also, much of the weight and volume of pomelos is tough and inedible, while only the inner flesh is palatable.
Their taste, however, is quite pleasant, with the consistency of grapefruits without the tart or tangy flavor. It is usually pale green or yellow in color, while its edible flesh inside if pulpy and white. The history of its use dates back at least a few hundred years, although it has likely been cultivated for far longer than that in certain Southeast Asian countries. This is also primarily where you will find pomelos on the market, excluding certain specialty import grocery stores in the western world.
Our range of packaging, supported by our packaging machinery expertise, aims to improve the speed of packing lines, maximise space both in-transit and in-store and reduce product damage. Made from corrugated or solid board, all our packaging can be branded, allowing you to differentiate your products in a competitive retail environment and attract consumer attention.
As a leading supplier of packaging to the fresh produce market, we understand the needs of growers, packers and retailers.
Sustainable packaging solutions that deliver protection, branding and speed for this item.
&nbspWe can guarantee excellent quality of all goods.
&nbspWe believe that wellness grows on trees.
&nbspAll the advantages at a glance.
&nbspShort delivery times.
&nbspWith our packaging, your fresh fruits or vegetables are always in season.
We can provide products delivery : EXW (Ex Works), FOB (Free On Board), CIP (Carriage and Insurance Paid), CNF (Cost and Freight), CIF (Cost, Insurance & Freight), D2D (Door to Door) … or other kinds of delivery described in Incoterm 2010.
Prices for Fresh Fruits are rarely published and are dependent on quantities, packaging and delivery dates. Most significant quantities are sold on long term contracts where prices are normally not disclosed. For smaller parcels and short term requirements, trading takes place on the 'spot' market where prices are higher but more transparent.
For other specific request, please contact us via our trade system