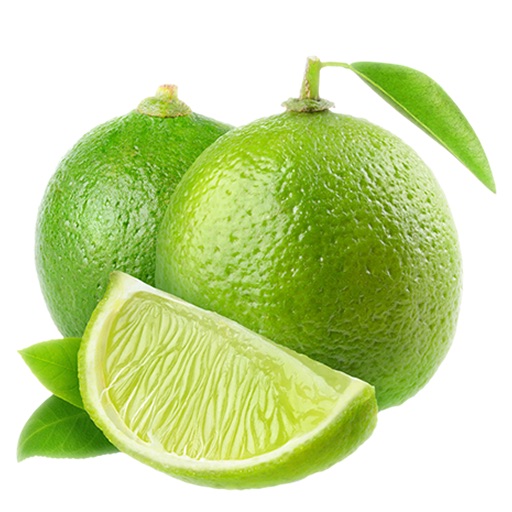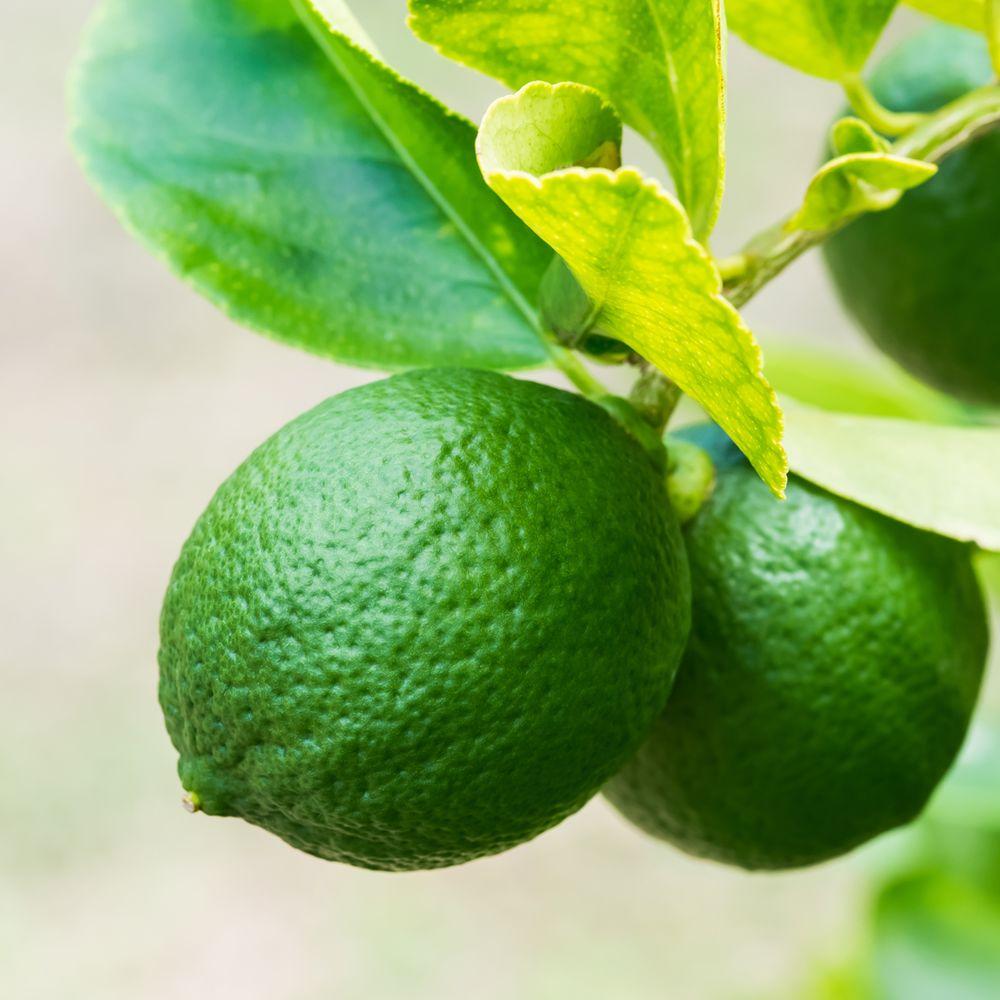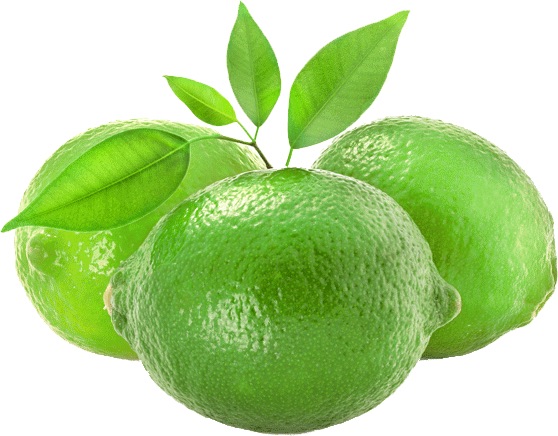 Seedless Lime
---
Seedless lime (lime without seeds) is a special kind of fruit from Vietnam. Seedless lime is mostly planted in Southern provinces. It is a very important ingredient for the delicious traditional Vietnamese food. They have been grown in the country for already hundreds of years for the special purpose of adding the subtle lime flavor to a wide variety of dishes. Large areas of seedless limes are grown in the Mekong Delta, where an abundant supply of fresh river water allows farmers to irrigate their farms and produce limes throughout the year.
The health benefits of Seedless Lime include weight loss, skin care, improved digestion, relief from constipation, eye care, and treatment of scurvy, piles, peptic ulcer, respiratory disorders, gout, gums, urinary disorders, etc.
The first fruit that comes to mind in terms of medicinal uses is the reliable lime. This sour citrus fruit can do what many advanced medicines cannot. Lime, bearing the scientific name Citrus Aurantifolia, has been used for ages in the treatment of various ailments.
Lime or Seedless Lime is consumed throughout the world in the form of sorbet, beverages, refreshing cocktails, pickles, jams, jellies, snacks, candies, sugar boiled confections and in cooking.
The oil extracted from its peel or skin is extensively used in soft drink concentrates, body oils, cosmetic products, hair oils, toothpastes, toilet and beauty soaps, disinfectants, mouth washes, deodorants and innumerable other products. There are many varieties of lime found all over the world, particularly in the tropical and the Mediterranean climates.
Our range of packaging, supported by our packaging machinery expertise, aims to improve the speed of packing lines, maximise space both in-transit and in-store and reduce product damage. Made from corrugated or solid board, all our packaging can be branded, allowing you to differentiate your products in a competitive retail environment and attract consumer attention.
As a leading supplier of packaging to the fresh produce market, we understand the needs of growers, packers and retailers.
Sustainable packaging solutions that deliver protection, branding and speed for this item.
&nbspWe can guarantee excellent quality of all goods.
&nbspWe believe that wellness grows on trees.
&nbspAll the advantages at a glance.
&nbspShort delivery times.
&nbspWith our packaging, your fresh fruits or vegetables are always in season.
We can provide products delivery : EXW (Ex Works), FOB (Free On Board), CIP (Carriage and Insurance Paid), CNF (Cost and Freight), CIF (Cost, Insurance & Freight), D2D (Door to Door) … or other kinds of delivery described in Incoterm 2010.
Prices for Fresh Fruits are rarely published and are dependent on quantities, packaging and delivery dates. Most significant quantities are sold on long term contracts where prices are normally not disclosed. For smaller parcels and short term requirements, trading takes place on the 'spot' market where prices are higher but more transparent.
For other specific request, please contact us via our trade system