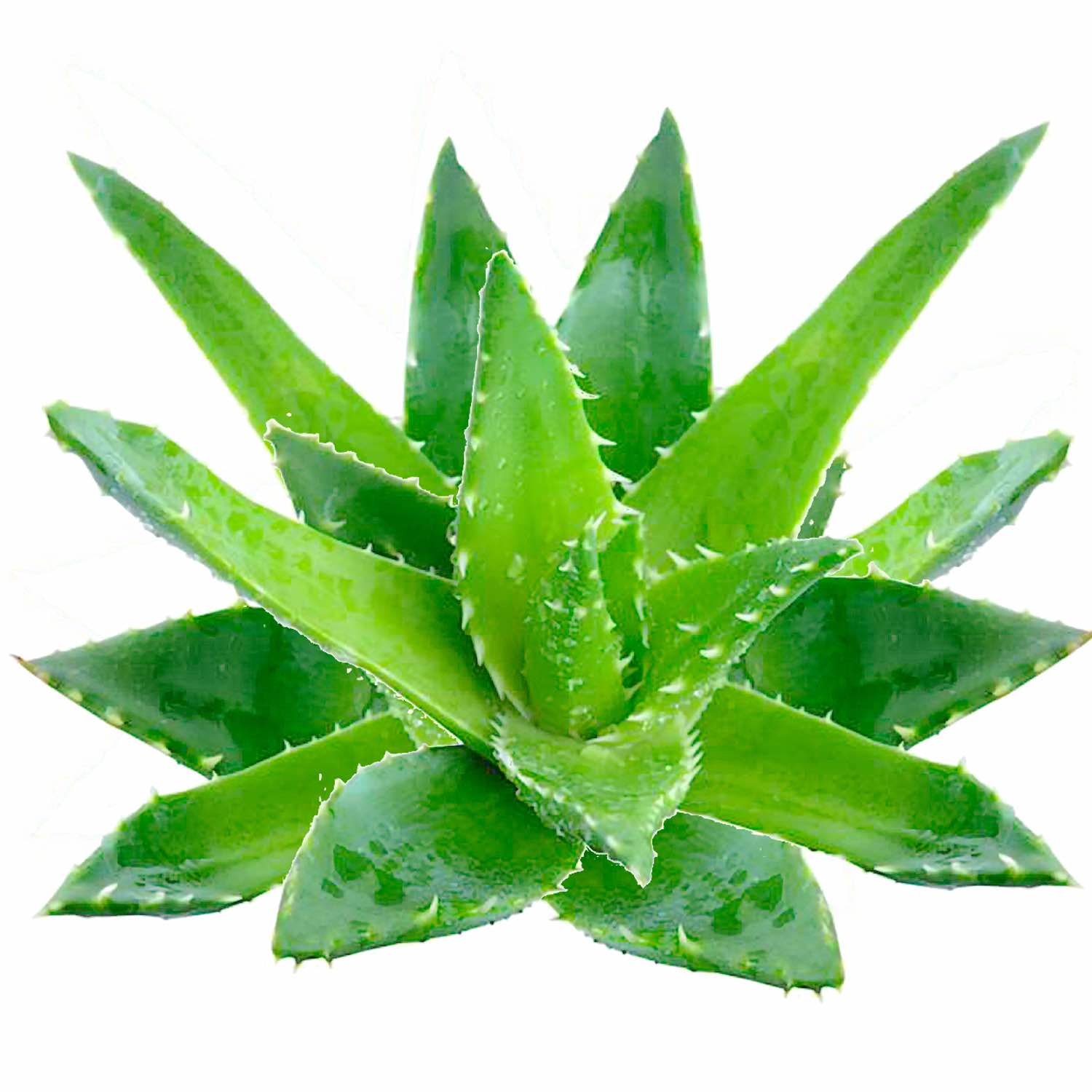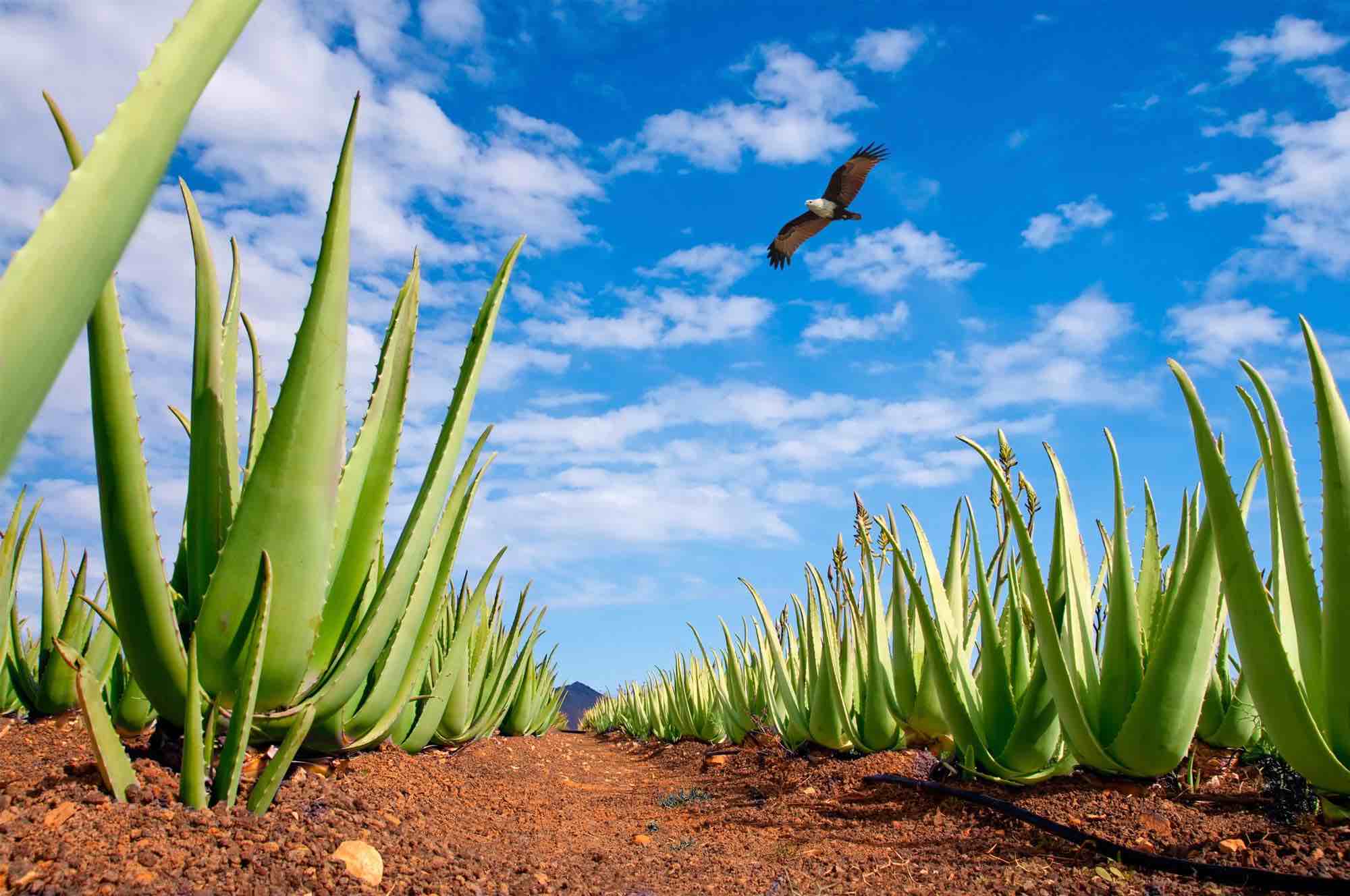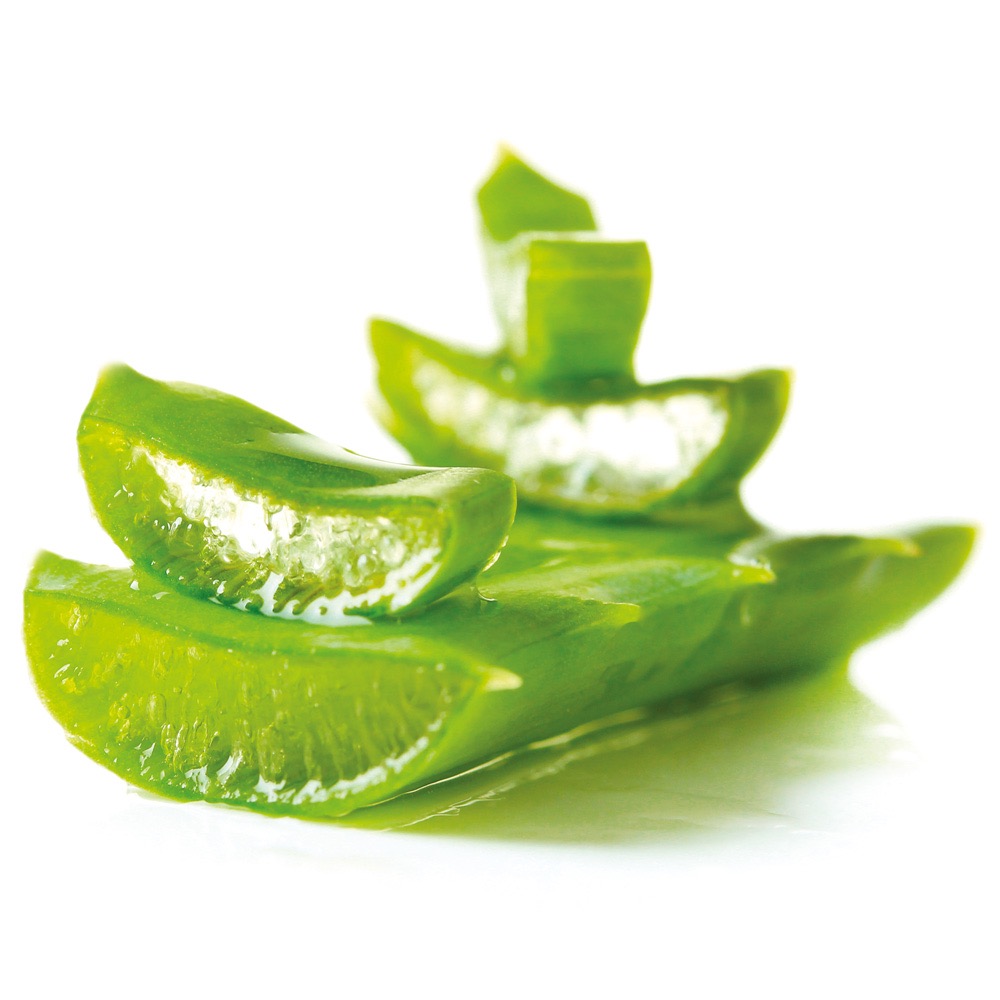 Aloe Vera
---
Aloe vera is a plant species of the genus Aloe. It grows wild in tropical climates around the world and is cultivated for agricultural and medicinal uses. Aloe is also used for decorative purposes and grows successfully indoors as a potted plant.
Aloe vera produces two substances used for medicine: The gel is obtained from the cells in the center of the leaf, and the latex is obtained from the cells just beneath the leaf skin.
Most people use aloe gel as a remedy for skin conditions, including burns, sunburn, frostbite, psoriasis and cold sores, but there is a host of other aloe vera benefits. Aloe gel is used for treating osteoarthritis, bowel diseases, fever, itching and inflammation.
It's also used as a natural remedy for asthma, stomach ulcers, diabetes and for soothing side effects of radiation treatment. Aloe latex is used to naturally treat depression, constipation, asthma and diabetes.
It is found in many consumer products including beverages, skin lotion, cosmetics, or ointments for minor burns and sunburns. There is little scientific evidence of the effectiveness or safety of Aloe vera extracts for either cosmetic or medicinal purposes. Studies finding positive evidence are frequently contradicted by other studies.
Aloe vera is used in traditional Indian medicine for constipation, skin diseases, worm infestation, infections and as a natural remedy for colic. In Chinese medicine, it's often recommended in the treatment of fungal diseases, and in the Western world, it has found widespread use in the cosmetic, pharmaceutical and food industries.
In fact, the manufacturing of aloe vera extracts is one of the largest botanical industries in the world.
Our range of packaging, supported by our packaging machinery expertise, aims to improve the speed of packing lines, maximise space both in-transit and in-store and reduce product damage. Made from corrugated or solid board, all our packaging can be branded, allowing you to differentiate your products in a competitive retail environment and attract consumer attention.
As a leading supplier of packaging to the fresh produce market, we understand the needs of growers, packers and retailers.
Sustainable packaging solutions that deliver protection, branding and speed for this item.
&nbspWe can guarantee excellent quality of all goods.
&nbspWe believe that wellness grows on trees.
&nbspAll the advantages at a glance.
&nbspShort delivery times.
&nbspWith our packaging, your fresh fruits or vegetables are always in season.
We can provide products delivery : EXW (Ex Works), FOB (Free On Board), CIP (Carriage and Insurance Paid), CNF (Cost and Freight), CIF (Cost, Insurance & Freight), D2D (Door to Door) … or other kinds of delivery described in Incoterm 2010.
Prices for Fresh Vegetables are rarely published and are dependent on quantities, packaging and delivery dates. Most significant quantities are sold on long term contracts where prices are normally not disclosed. For smaller parcels and short term requirements, trading takes place on the 'spot' market where prices are higher but more transparent.
For other specific request, please contact us via our trade system