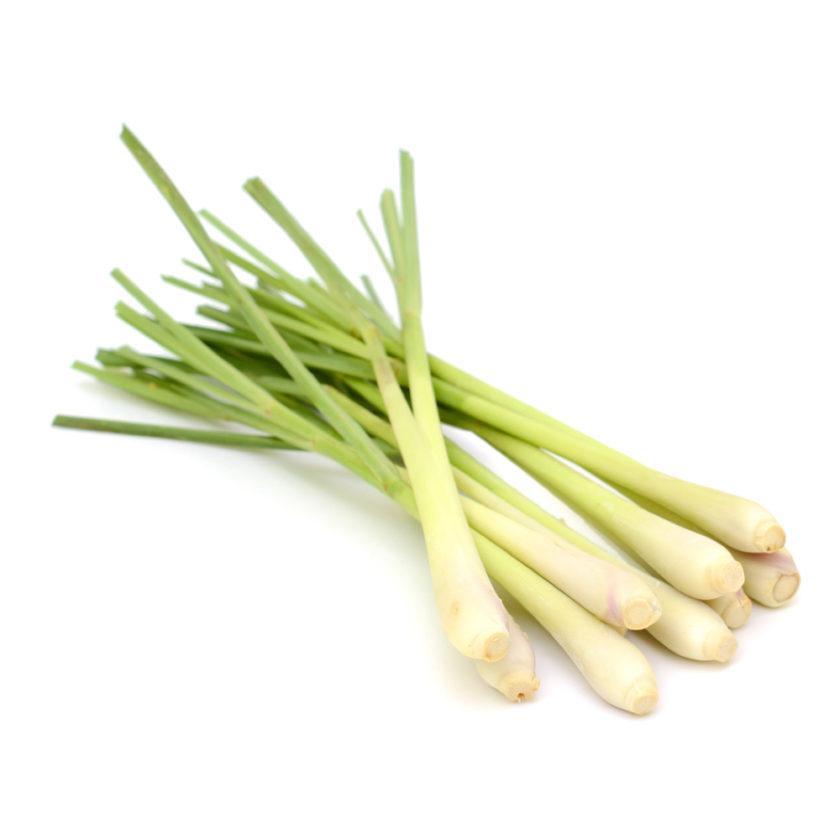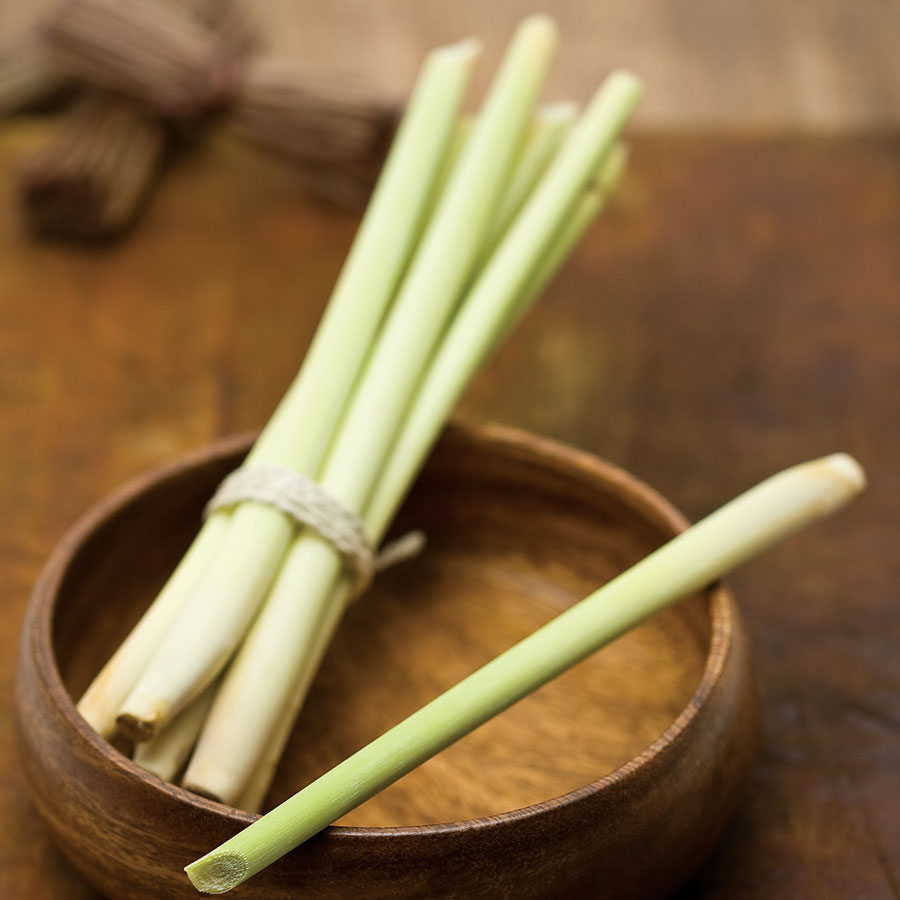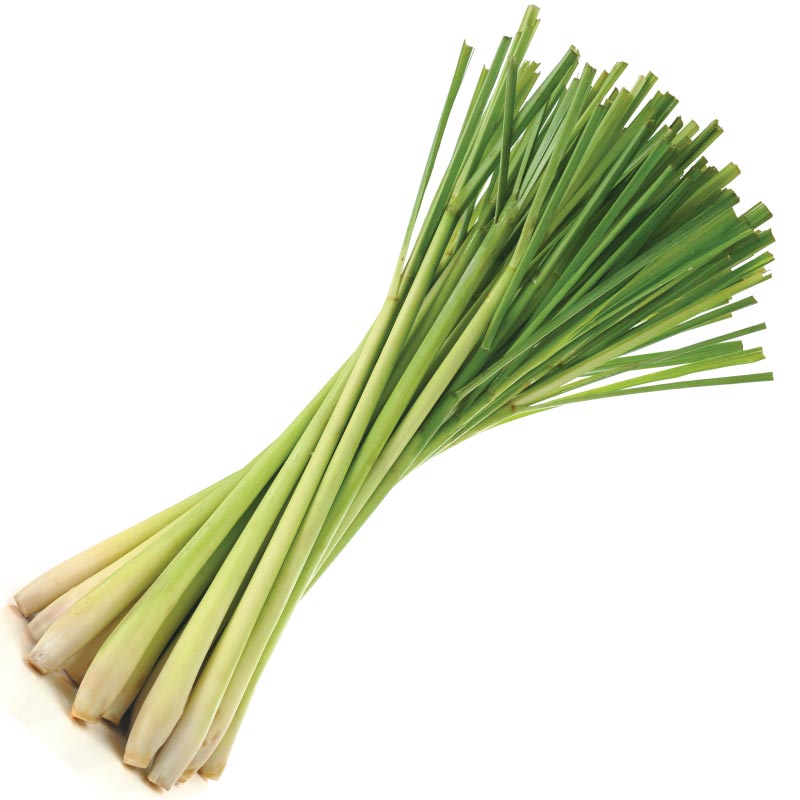 Lemon Grass
---
Lemongrass (Cymbopogon citratus) is a tall, perennial grass in a class of grasses native to the tropical and sub-tropical climates of Asia, Australia and Africa. India is the highest producer of lemongrass (producing over 2 million pounds per year), where it is cultivated along the mountain range of the Western Ghats and beside the foothills of Arunachal Pradesh and Sikkim in the Himalayan mountains.
Lemongrass has red base stems and can grow up to 10 feet in its favored habitat. The greatest time of growth for lemongrass is during the summer in moist, rich soil. If youre thinking of planting lemongrass, just remember its roots tend to take over in a garden, so physical barriers should be put up whenever planting the grass near other plants.
Each stalk of lemongrass has several layers, each growing tightly wrapped around its core. The top layers are tough and green like a cornhusk's outer layer. When peeled away, you will find the familiar inner white core of the lemongrass stalk, which best for cooking.
Popular in Vietnamese and Thailand cooking, lemongrass also works well in Western cooking — its complex flavors can liven up a variety of dishes and are are also enhanced by many different spices and seasoning. Lemongrass's slightly sweet, pungent and lemony taste makes it great for spicy stews and curries, but it also works well in desserts and sodas and cocktails.
Our range of packaging, supported by our packaging machinery expertise, aims to improve the speed of packing lines, maximise space both in-transit and in-store and reduce product damage. Made from corrugated or solid board, all our packaging can be branded, allowing you to differentiate your products in a competitive retail environment and attract consumer attention.
As a leading supplier of packaging to the fresh produce market, we understand the needs of growers, packers and retailers.
Sustainable packaging solutions that deliver protection, branding and speed for this item.
&nbspWe can guarantee excellent quality of all goods.
&nbspWe believe that wellness grows on trees.
&nbspAll the advantages at a glance.
&nbspShort delivery times.
&nbspWith our packaging, your fresh fruits or vegetables are always in season.
We can provide products delivery : EXW (Ex Works), FOB (Free On Board), CIP (Carriage and Insurance Paid), CNF (Cost and Freight), CIF (Cost, Insurance & Freight), D2D (Door to Door) … or other kinds of delivery described in Incoterm 2010.
Prices for Fresh Vegetables are rarely published and are dependent on quantities, packaging and delivery dates. Most significant quantities are sold on long term contracts where prices are normally not disclosed. For smaller parcels and short term requirements, trading takes place on the 'spot' market where prices are higher but more transparent.
For other specific request, please contact us via our trade system