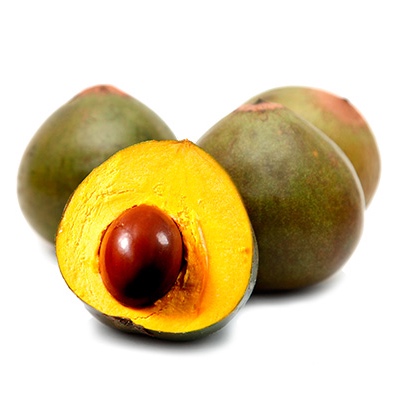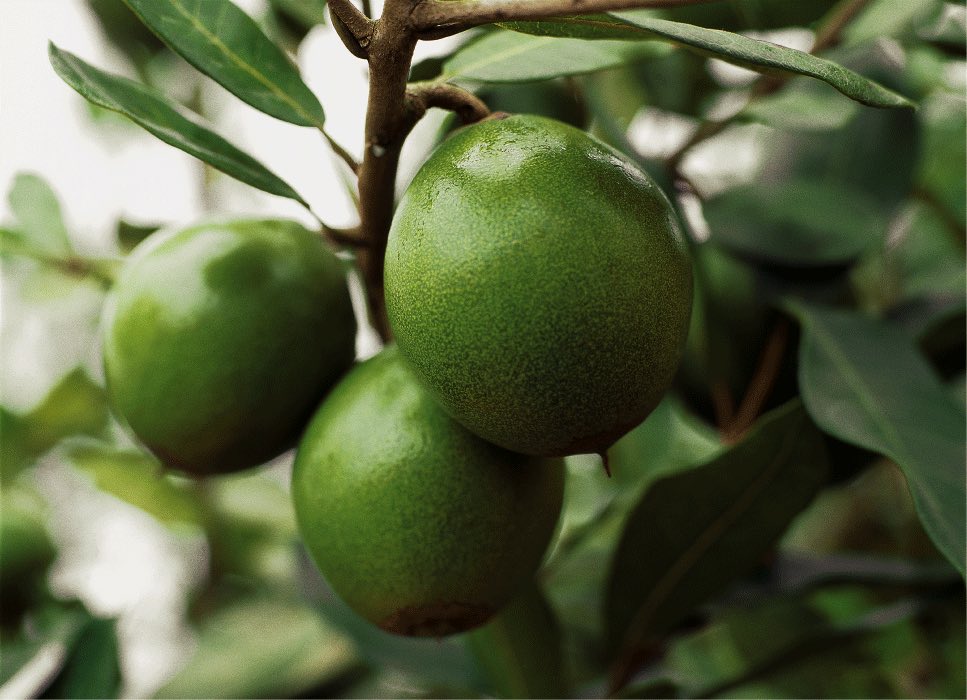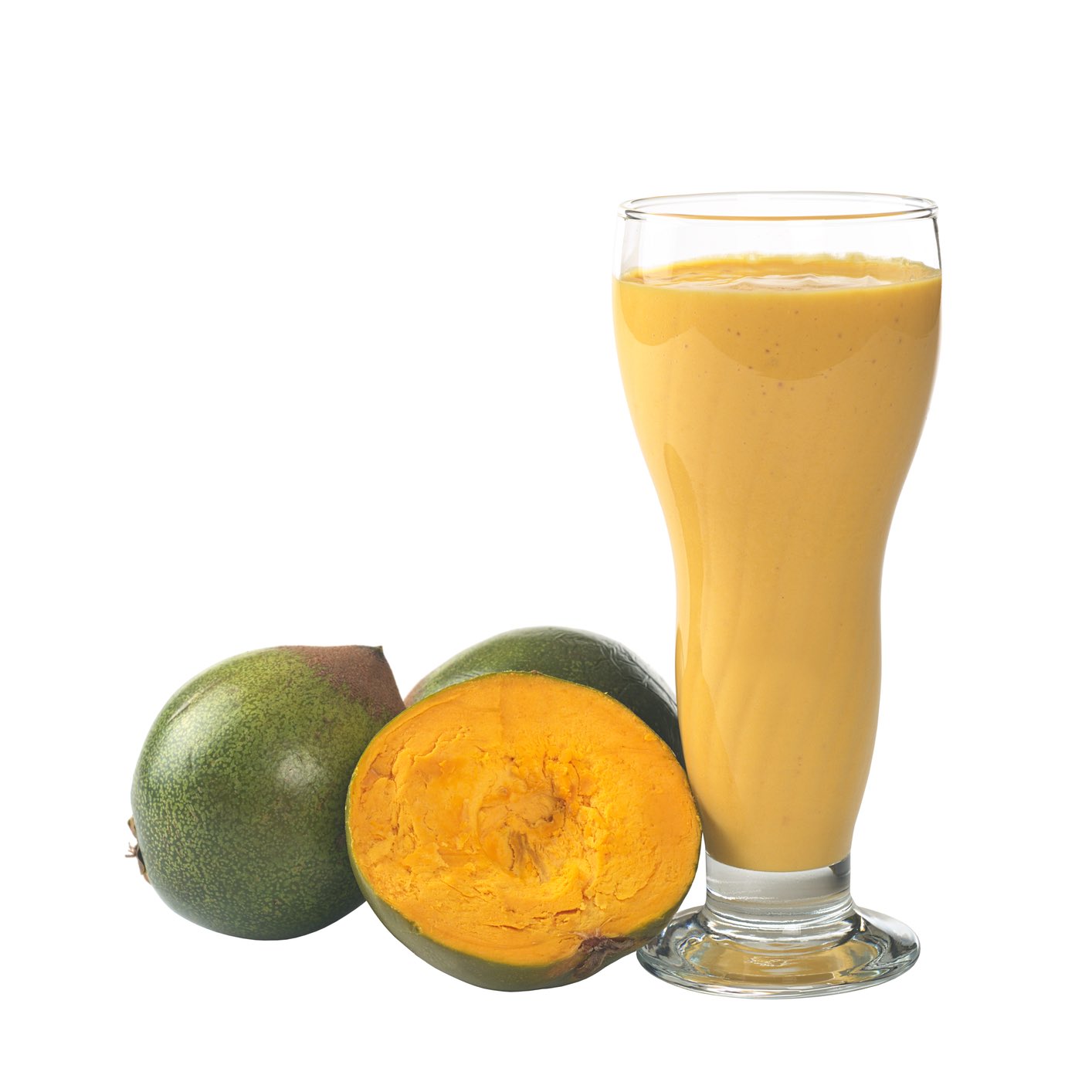 Lucuma
---
Lucuma in its whole form looks similar to an avocado, with a hard green exterior covering the sweet, soft fruit. The flesh is yellow and has a texture that is slightly reminiscent to that of a dry egg yolk. Many people say the taste of lucuma reminds them of a cross between caramel and a sweet potato. While it does contain a mellow sweetness, it's low on the glycemic scale and typically suitable for diabetics.
With a hard green exterior and sweet yellow fruit inside, Lucuma looks just like an avocado. Slightly reminiscent to a dry egg yolk, the flesh is yellow in color and has a very small seed, sometimes without them. People who consumed the fruit has state that it strikes a chord of caramel and a sweet potato. Though it does contain a mellow sweetness, suitable for diabetes, they have a low glycemic scale. Often, lucuma is sold in a powdered form, perfect for adding to smoothies or baking recipes. Its soft taste and gentle aroma enhances most foods without directly influencing or impairing the overall taste of the recipe. Lucuma is grown sustainably in this region without the use of pesticides and is intercropped with other plants to provide a wider benefit for farmers.
In ancient records, Lucuma fruit was said to be used to support skin health and digestion. Recent studies have shown that lucuma oil may be helpful for supporting wound healing by encouraging the activation of healing factors within the skin.
Lucuma was also used throughout the centuries to support cardiovascular health, and research seems to agree. Studies show that lucuma has potent ACE inhibitory activities in vitro, possibly decreasing the effects associated with hypertension. Lucuma may also support normal blood sugar, giving researchers hope for finding additional nutritional support for those with type II diabetes. These results point to the excellent potential of Peruvian fruits as food-based strategies for blood sugar and blood pressure issues.
Our range of packaging, supported by our packaging machinery expertise, aims to improve the speed of packing lines, maximise space both in-transit and in-store and reduce product damage. Made from corrugated or solid board, all our packaging can be branded, allowing you to differentiate your products in a competitive retail environment and attract consumer attention.
As a leading supplier of packaging to the fresh produce market, we understand the needs of growers, packers and retailers.
Sustainable packaging solutions that deliver protection, branding and speed for this item.
&nbspWe can guarantee excellent quality of all goods.
&nbspWe believe that wellness grows on trees.
&nbspAll the advantages at a glance.
&nbspShort delivery times.
&nbspWith our packaging, your fresh fruits or vegetables are always in season.
We can provide products delivery : EXW (Ex Works), FOB (Free On Board), CIP (Carriage and Insurance Paid), CNF (Cost and Freight), CIF (Cost, Insurance & Freight), D2D (Door to Door) … or other kinds of delivery described in Incoterm 2010.
Prices for Fresh Fruits are rarely published and are dependent on quantities, packaging and delivery dates. Most significant quantities are sold on long term contracts where prices are normally not disclosed. For smaller parcels and short term requirements, trading takes place on the 'spot' market where prices are higher but more transparent.
For other specific request, please contact us via our trade system